All programs offered by appointment. Call 406-683-5259 to register.
Our Educational Support Includes:
---
Parenting the Early Years
What kind of parent do you want to be? Who you are matters more than what you do. When your kids are all grown up, how will they remember you?

In six faith-based sessions, Drs. Les and Leslie Parrott will take you through a parenting approach you won't find in any other parenting resource. In reality TV style, take a sneak peek at real-life parenting moments and vulnerable questions from 20 families.
---
Building Healthy Relationships
From Bad to Better and from Good to Great. An honest, faith-based guide to forming the rich relationships that are life's greatest treasures.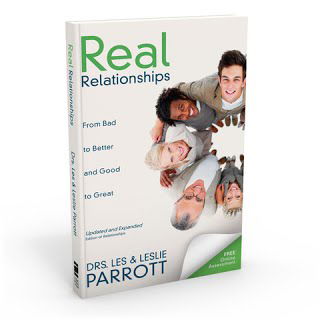 In Real Relationships, Drs. Les and Leslie Parrott dig below the surface to the depths of human interactions, offering advice and practical tools for improving the most important aspect of human life: relationships. Designed for college students, young adults, singles, and dating couples, we teach the basics of healthy relationships, including friendship, dating, sexuality, and relating to God.