All programs offered by appointment. Call 406-683-5259 to register.
Our Emotional Support Includes:
---
Options Coaching
Our client advocates are here to listen to your concerns and questions about pregnancy options. We will provide you with reliable information so you can make a well-informed decision during this important time in your life.
---
Grief Support
Compassionate support for pregnancy and infant loss, and post-abortion grief.
P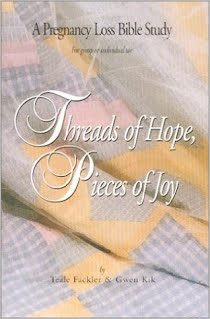 regnancy and Infant Loss
Threads of Hope, Pieces of Joy is a Bible study that has been designed to facilitate healing for those who have experienced a pregnancy loss through miscarriage, stillbirth or any form of early infant death.
After Abortion
Practical information to help hurting individuals work through the stages of post-abortion syndrome and find comfort in the reassurance of God's love and acceptance.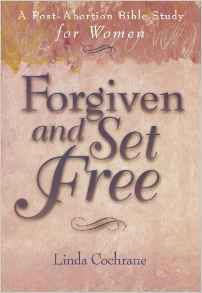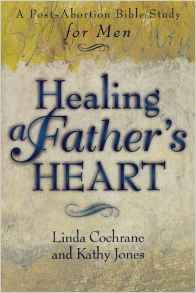 ---
Divorce Care Support
Going through a relationship break-up? You don't have to go through it alone. At New Hope, Divorce Care is a peer support group.
Most people will tell you that separation and divorce are the most painful and stressful experiences they've ever faced. It's a confusing time when you feel isolated and have lots of questions about issues you've never faced before.
DivorceCare groups meet weekly to help you face these challenges and move toward rebuilding your life. Each session has two distinct elements:
A Seminar with Experts. During the first 30–40 minutes of the meeting, each DivorceCare group watches a video seminar featuring top experts on divorce and recovery subjects. These videos are produced in an interesting-to-watch television magazine format featuring expert interviews, real-life case studies and on-location video.

A Support Group with Focus. After viewing the video, DivorceCare group participants spend time as a support group, discussing what was presented in that week's video seminar and what is going on in the lives of group members.
We also offer Divorce Care For Kids (DC4K)
Help your children heal from the pain of divorce. Are your children angry, hurt, and confused about your separation or divorce? A DivorceCare for Kids (DC4K) group is a safe, fun place where your children can learn skills that will help them heal. DC4K groups blend, games, music, stories, videos and discussion to help kids process the divorce and move forward. Groups meet weekly and are designed for children ages 5-12.
---